Not the same inside
November 22, 2011
And I can act like each passing day without you doesn't matter,

doesn't bother me,

That the point that the other side of my bed is empty every night,

and your scent as worn off all your shirts I still wear,

isn't a big deal.

I can put on a strong face every second of every day ,

Smile and say " I'm okay " ,

I can flirt with cute boys,

and short skirted girls,

I can smoke bowl on top of bowl,

cigarette after cigarette,

write poetry,

and laugh with my friends.

I can do all those things without a care in the world,

but it's just not the same anymore,

it's just not the same without you.

I can put on a show,

an act,

a play,

about how I drift through each dreaded day,

Acting like being without you doesn't kill me inside,

doesn't hurt like a b****,

doesn't make me cry,

But it would all be a lie,

A horrible, disgusting lie,

Because now without you I am just not the same inside.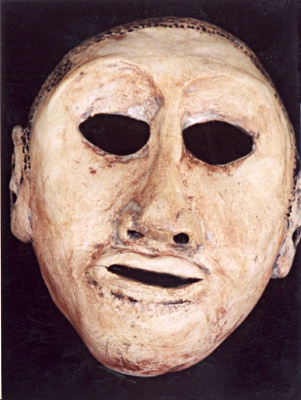 © Arturo Y., Tracy, CA