When I....
November 22, 2011
When I cry your name,
I wonder if you know
who I'm?

When I saw you past out cold,
I was wondering if you
where okay?

When I heard you taken the journey,
I wondered if you made it to the
other side?

When I pray to you,
I wonder if you hear prayers?

When I beat my drum,
I wonder if you can hear
me pray with my drum?

When I dance
I wonder if you were helping me dance?

When I wonder,
I wonder if You wondered bout me yet...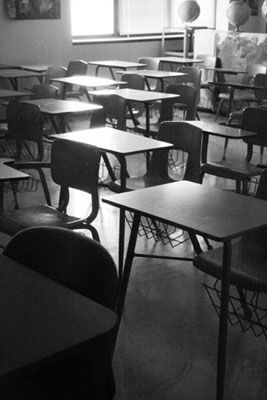 © Sean C., Princeton, IL