Wake-Up Call
November 22, 2011
People grow,
People change.
But you, I see
will remain the same.

The one with potential
is yet undaunted to improve
and stores it away for the winter.

The birds travel to warmer places,
while the bear welcomes the unfriendly snow.

They pile higher and higher upon your door
until the chance to move is only a thought of before.

Before there was spring,
Before there was change,
Before there was a chance to do great things.

Maybe one day you'll wake up,
look in the mirror,
and chip away the frozen snow.

And piece
by piece,
see the one holding you back
from all you could know.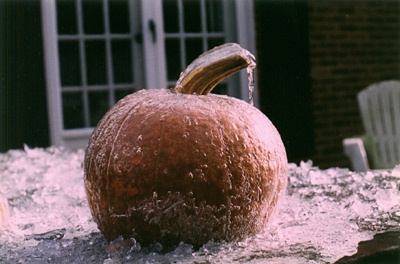 © Torey B., McLean,VA