I am the girl
November 22, 2011
Holding in the castle's lair,
Is a lock of the fairy's hair.
Inside the trees, so sweet and fine,
Are the berries that will poison time.

There's a troll under the bridge and a river, too.
This is the land made especially for you.
On the bark of the tree,
Is a face that holds the key.
The key to the brain, soul and mind,
Because it's wisdom is all you will find.

In the castle's highest peak,
Is a princess, so fair and weak.
She is waiting for him to find her there,
Or maybe climb up her golden hair.

A castle in the muck and mist
Is a jester that is wrongfully dissed.
The king didn't like the jester's song,
So the jester will be locked up for a time so long.

But me, I'm just a little girl, in this mishap of a story,
I try not to complain but they've written this poorly.

I don't have a very big roll,
I'm just a girl that was eaten by the troll.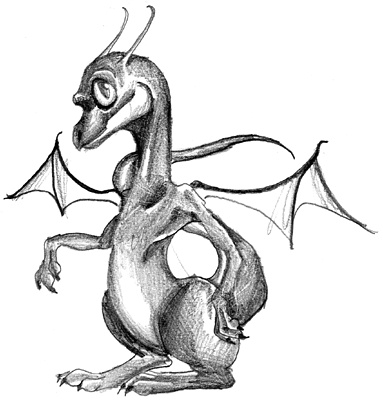 © Andrew Z., Philadelphia, PA