I feel so small
November 26, 2011
Sometimes i feel so...small

i feel so...used

i feel as if my emotions

and my heart have been pushed up against a wall

and abused

sometimes i wonder

how would you feel if i did this to you?

what if i lied?

then would you see it?

then would you feel it?

what would you do?

what can i say to get through

how can i make you understand

how it feels to be everybody's fool?

and of all yours boo?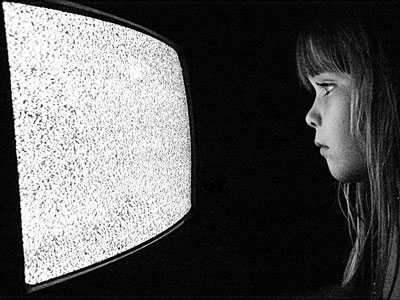 © Candice B., North Port, FL