My Identity
November 26, 2011
Let them be as darkness,
serene, obscure, empty,
but unable to see the lies within.

I'd rather be a shining, luminescent light,
breaking through
to reveal the truth in all.
It's difficult to do,
but simple to accomplish.

To guide you in the right direction,
leading you to a permanent path
of true righteousness.
To be untouchable,
but still there.

I'd rather be warm as the summer's sun,
then chilling as the midnight moon.
To go deep within your skin,
bringing out the best in you,
and paying it forward.

I'd rather be open and free,
than trapped in a cage of space.
If I could overcome all that is dark and evil,
I'd rather be a spark of light.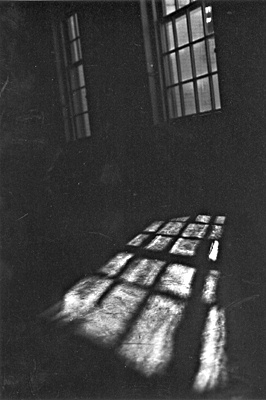 © Mary A., Fullerton, CA