Deepest Desire
November 26, 2011
It's fair to say I loved you from the start,
You were different from the rest

One look in your eyes and I began to fall apart.

Pain and compassion,
Knowledge, confusion.
A mystery set in brown-drawing me in.

I knew with instant you were my friend
Thats how it happened, it's how we begin.

Connection grew as did the emotion
But we didn't dare share our growing devotion.
Like a shadow in the night you were gone
Sorrow and darkness, my heart learned the song.

A trick, who knew that's all it was
To test our strength
To see how far we would go,
To stop at what length.

Yet depression came and so grew love
You were my dark angel sent from above.
Man of my dreams.
Water for growth.
Heat to my flame.
From then I knew I could never be the same.

We fell, we grew, we crashed and burned
But through it all your love I yearn.
The will was deep but fear so tall
It took it's chance to make your love look small.

With love came fear I could not swallow,
In the end I chose to wallow.
You said for no one to steal my fire,
So I give it to your heart my deepest desire.

Our path did end
But from my new one I send
Some love to you,
Once upon a time it was all I knew.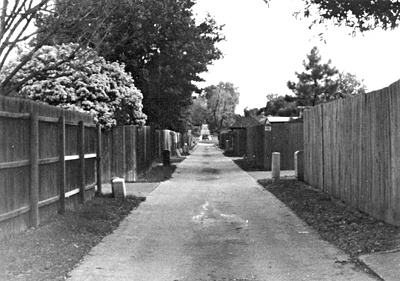 © Jaycee R., Lewisville, TX