Spoken
November 26, 2011
A vault, 1x1
filled beyond possible.
The hinges bend and groan like old men.
Its contents want to fly through the air
reaching those who need them.

But NO, they cannot.
hidden for a reason, locked away for a purpose.
Regret, Guilt, Fear, Mistrust, Cowardice!

Words left unspoken or better said?
Live in fear, or live in bravery?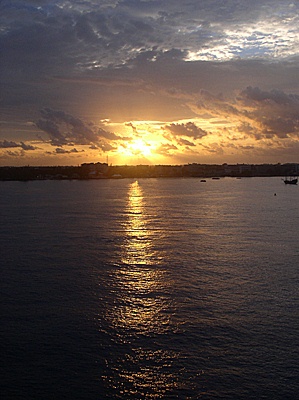 © Rebecca Y., Los Angeles, CA