I need you.
November 25, 2011
Love found its own way around here. Never thought it'd be true, or so real. We met in such a small world, and you kept my memory locked away.
I'd been going in circles, in madness and you still waited on me.
Three years along, I finally came around and you told me what you felt.
Who ever knew I could possibly feel the same for you. But I did, I do.
Along these lines, we'll end up as something meant. You're just my second but it's okay. At least you weren't just a lesson of mine.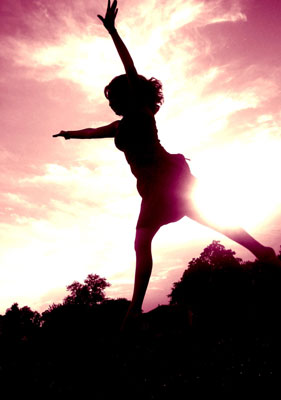 © Martha V., Morton Grove, IL