What, Why, How
November 25, 2011
She walks through the door
I'm laying on the floor
What have i done honestly ?!
Mom screaming and crying
And i'm looking like whats going on
But i look down and
Reality is.. I'm dying
Oh My God what have i done ?!
I see that her heart is shattered
I think my life mattered
It was not suppose to happen
What have I done !!
I didn't mean to
I wanna go back think, think
She cant hear me
I stare in her face
But all I can see is her misery
And damn my family's pain starts today
But I'm selfish because I just wanted my suffering to go away
And I still say to myself... What have i DONE!!??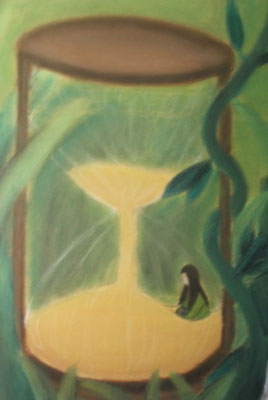 © Carollynn G., Hawthorne, NY