Thanks
November 24, 2011
That morning the house was full of exuberance,
The girl walked into the kitchen that morning,
Her mother was dancing to old music.
The girl remembered her mother playing this music on the stereo when she was younger,
She remembered her mother and father dancing to this music in the living room.
She went off to school that day,
It was just another normal day of school.
The morning was full of Multiplication,
Learning spelling, and learning about history.
That day in class they were learning about the military.
The teacher asked the students if any of their parents were in the military.
A little pale hand flew in the air,
It was the girls'.
The teacher said for all of the kids to make a card for her father.
Before the end of class,
The teacher heard a knock on the shabby classroom door.
The principle came in,
Following the principle was the girls mother.
The girl was wondering,
Am I in trouble?
Then came in her father.
All the faces in the room dropped,
Time froze.
The girl flew from her seat,
Jumping onto the floor,
Ran up to her father,
And gave him the biggest hug a little girl could ever give someone.
Before they ended hugging,
A young boy from the back of the class came up to the front,
And gave his card to her father.
Inside the card was written,
Thanks.
Was there anything more to the card?
No, it just said thanks.
Thanks is a powerful word.
More powerful then "nice",
Or "great".
Thanks is the most powerful thing you can say.




Thanks.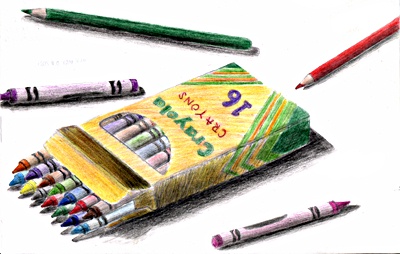 © Dana H., Wichita Falls, TX