Addicted
November 24, 2011
Just one, you promised yourself.
Only once will i use this drug.
Oh but it gets you so far, just once more i swear I'm not addicted. Oh being up is so so nice! Once more and i admit, I'm hooked. Feeling the pain i find a blade. Scared but anxious to find what it does. Feeling the blood trickle down your arm. Releasing the demons damaged harm. You now find yourself addicted to releasing the pain in your life. Why must the world be so cruel! Mean glares! Stares! People don't understand, they never will. On how it feels to finally find something in your life that helps. Even if you do get addicted. . . . .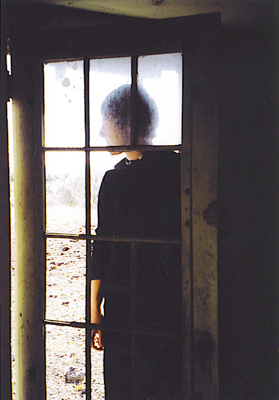 © Lindsay S., Billings, MT