Looking On The Other Side
November 24, 2011
I guess, when I finally look at you I realize what its like to be on the other side.

You lose yourself in your pain, drowning in the guilt.

You want to find a way out, trying to swim back to shore but all those emotions pull you back in, the tide of life.

You say all these words, trying so hard to fix things but its not me you should be talking to, its her.

I used to believe in the things you said and realized you were just lost, confused, and hurt.

The day you finally swim back is the day everything for you will be gone because you stopped trying, you're drowning inside.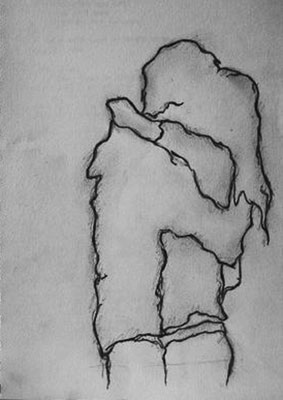 © Nicole B., Newcastle, WA