The Sadness of the Mist
November 24, 2011
I sat beside the wall
Crying as the rain began to fall
The wound in my heart starts to bleed
And a voice inside my mind began to plead.

The hurt I felt inside my heart
Like a piece of paper ripped apart
The words you said always makes me drown
And because of you, my life turned upside down.

A deafening silence surrounded me
Thinking that you said, "You love me".
I stood up and clenched my fist,
I'll move on and ran away through the sadness of the mist.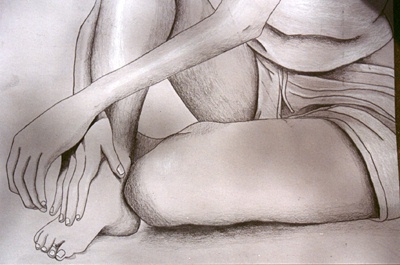 © Omar M., Phildelphia, PA