Only a word.
November 27, 2011
Love is only a word.

A word for an emotion we will never understand.

One that will bring tears,

Tears of happiness and tears of despair.



Love,

What is love?

Is it being with someone that only you can understand?

Is it happiness?



Is it the willingness to die for someone?

Or to live your life to be with them?

Does love last?

Is it an emotion that will live on forever?



A word so small.

But so full of meaning.

One we take too much for granted.

Words, they are set there to explain what we feel.





Words are apathetic,

There is no feeling behind them.

No emotion.

They're empty like the voids around us.



Words,

They are nothing.

But by whom they are spoken by

is the truth behind the meaning.



Love, it can never be understood.

But felt.

It can never be found by seeking.

Love is only a word.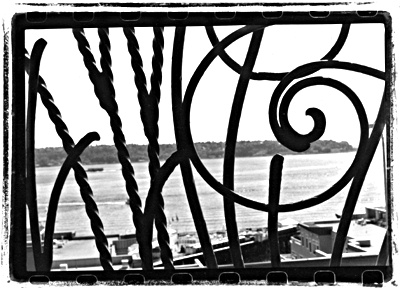 © Mary A., Fullerton, CA