I'll do Whatever
November 23, 2011
Sometimes we hurt, mourn, and weep.
Sometimes we can't bear to sleep.
If you ever find yourself in such dismay,
Noticing yourself restless as you lie,
I'll do what I can, come what may,
Until your eyes are again dry.

I'll do whatever you need me to do.
I'll do whatever, just for you.

I'll hold you while you cry in pain,
I'll guide you out of becoming insane,
I'll heal your wounds and catch your tears,
I'll listen to your secrets and fears.

Leave your side, I will never.
Please just remember:I'll do whatever.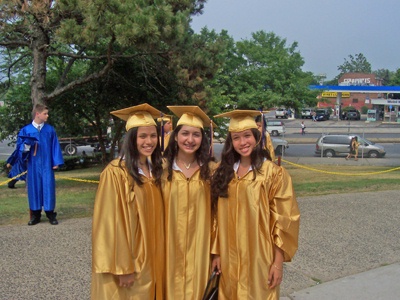 © Elizabeth E., Elmhurst , NY