Abuser
November 23, 2011
Don't you see where this is going?
His abuse is a river, never stops flowing.
One day she will be dead
From the gun he puts to her head.
He threatens her every night,
And every day she lives in fright.
They still don't know what goes on.
Because it's over at the break of dawn.
She won't let herself cry,
Not let out a single sigh.
She doesn't ask him to stop,
That would be more blood to mop.
She will never run away,
Never even barely stray.
Because he is still her daddy.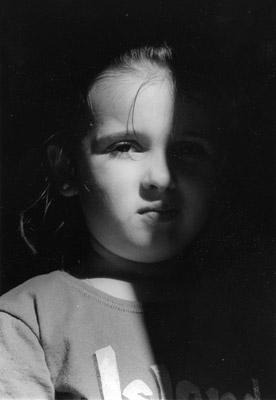 © Allison M., Westport, MA