Divorce
November 27, 2011
It's when you wake up to crying and yelling.
Not sure of what to think, other than that its your fault their fighting again.
It's when your siblings come crying in your room and say why do they keep fighting?
How come when you walk into the room they suddenly act as if nothing was happening?
It's not like you can't hear them in the other room.
And one day we all agree it's enough no one wants to put up with it anymore.
You start living with One parent one weekend and the other the next.
You think why am I the only one affected by this but your not.
Its Everyone.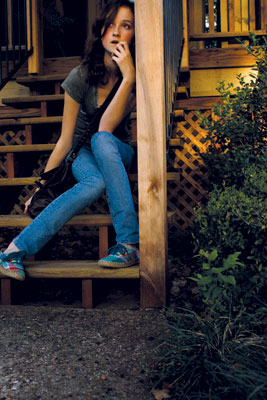 © Alissa H., Double Oak, TX