To Anonymous
November 26, 2011
I miss you.

The park hides so many moments
Shooting baskets
Lying on the slides
Watching the stars
From the empty field

My first kiss
Is forever yours
My first love...
I'm starting to think
You have that too.

Each day shows me
What I let go
Everyday shows me
I can't let you go

I'm sorry.

It's too late for apologies
But I regret it, I do

I'd rewind time if I could
I'd fix my mistake
Anything to rid me
Of this suffocating heartbreak

You turned me into cliches
But every word
Is pathetically true

I miss you.
And I think...
I may have loved you.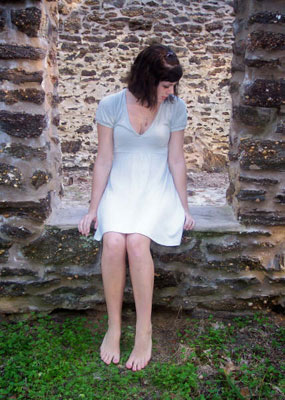 © Katie S., Vineland, NJ