I Am From
November 18, 2011
I am from freshly planted daisies in the spring,
rainy days that ruin my plans and mud fights.
I am from Easter dinner with my family, the blessing before and the gossip after,
and a rule that if leftovers don't have your name on them, they're up for grabs.

I am from smiles, laughter, and pointing fingers at the person who farted,
hugs and the joy of a loving family that gathers for the holidays.
I am from my favorite game of hide and go seek,
hiding in cornfields and the tops of trees, the only two places no one ever looks.
From chirping birds in the morning, the neighbor's barking dogs all day, and two lawnmowers with blades cranking around noon.

I am from summer sunburns that last for days,
the ring of condensation my ice cold water leaves on the table,
campfires at night with hot delicious smores,
the smell of manure being spread on the fields,
and the sound of a combine that runs past my house hauling grain to the livestock.

I am from two wise, loving, caring and dangerous sisters,
a simple heck no, to a reply of heck yeah,
from the words I love you and the exclamation of YEAH BUDDY!
From a place where good-bye is Satin's word,
for the simple fact that it's never good-bye. It's always see you later.

I am from fall, the season of colors,
reddish orange leafs falling from the trees,
jumping in piles of leaves my dad rakes up,
and the mask I hide myself behind at Halloween.

I am from a library filled with every book imaginable,
a romantic novel on my couch, to a mystery by candlelight,
from a book of poems with never ending wavelike lines that go on for eternity,
and a short story, written about a princess locked away in a tower.

I am from winter's frigid nights,
hot cocoa packed with marshmallows,
my first Christmas tree, the aroma of pine through out the house,
and the creation of a snowman, twigs for hands and button eyes-
ripped off my sister's shirt.

I am from a scrapbook of memories forever glued onto a page,
the book that sits beneath my grandma's coffee table,
photos of my first Christmas, Easter, Halloween, and Thanksgiving.
I am from a place where dreams become reality.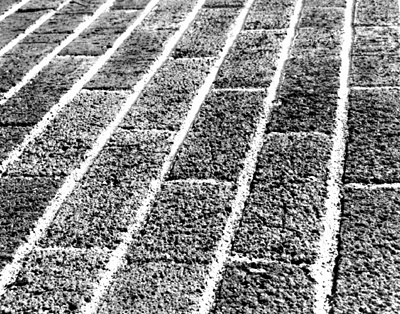 © Travis K., Phoenix, AZ