Ode to the texture of a peanut, a surrealist poem
November 18, 2011
Ode to the texture of a peanut,

how wonderfully dry bumpy and desolate,

ahh to have a picnic on the surface

to open the plastic basket and feast on submarines,

as we feed the enormous mico ants the crumbs,

and wait for the lemonade rain to wash away the newspaper wraped angels.

we pack up the palmtree and toss away the coconuts as we float away on a sea of mecury,

with the fish in the sky and the birds in the sea all seems right, as we take the plunge the sea drys up and we fall on an assortment of poems never finished and storys that only got started

theres only one thing you can do, go sking ahhh the swoosh and the snap of gracefully landing on your head. 10 and 112/56 the voice of the moon sayed

we chated with the moon for a year or two and a half about the weather and - signs and pens, we said our aduis and continued on our quest,

to find just nothing, nothing at all

But to find nothing there must be something,

i return finding nothing.

Its tea time as we drink and listen to sgt.'s oh the wonderful noise as it ripples through the world,

Im with her and im happy.

Ahh its wonderful but the sgt.'s must be leaveing and all the tea is gone, then suddenly

dark dark flash pain

were am i?

dark dark Flash Pain

Is this real?

dark dark flash pain

what is this?

dark dark flash pain

then just dark

im on the surface again....alone, in a haze.

The enchantment is gone im alone again.

the surface is a lie, the existance is a lie, and im alone,

the peanut, the tree, the sea fade awawy into just impressions.

the world is no longer color but black and white. then grey then black and dark and alone again

dark dark flash pain

where?

dark dark flash pain

what?

dark dark flash pain

wake up?

in a place thats still not real.

the pains still there,

all a lie?

all alone??

i want to go back.

but i cant. im alone

the pains still there

the pain is still here

the pain will still be felt.

i want to go back

but i can't

as my eyes open

to shed just one tear

and look out the window

just to watch the rain.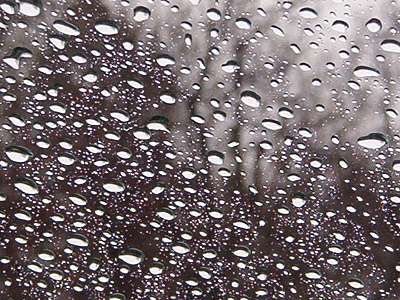 © Terrin C., Humboldt, IA