Thing Can Change
November 18, 2011
Few words can paint a vivid picture.

A listening ear can soothe a cry.

Many voices can silence a bully

A stretched out hand can catch a fallen heart

Small steps can change a bad decision

A simple song can bloom hope

Laughter can erase the pain

A smile can brighten a day

Hugs can cure the loneliness

Love can slowly bring the world back together.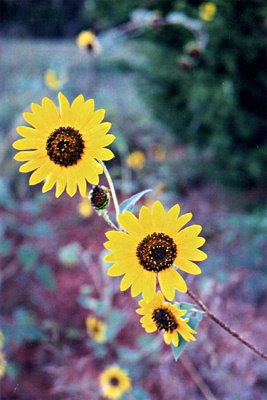 © Megan B., Luther, OK