Hear my song
November 18, 2011
Is there someone, who would hear my song?
Is there someone who would know whats wrong?
Is there someone who can breather with me?
Is there someone who knows whats love to me?

Hey world, can you stop
Can you lend a hand and pick me up when i drop
Hey world can you teach me the right path
I am tired of depending on faith

Its time i rise
Its time i grow my own back
No room for cries
I will fill out what i lack

But how can i , when there is nobody who has faith in you
In fact they criticize you for what you have not done.
They believe that your a lier, they never say that you are pure and true
They crashed it for you before it even begun.

Yes ..... you are guilty
Your criticizing have forced me
My mind broke
I couldn't handle anymore

I inserted hell into me
I made myself free within captivation
Don't you ask me anymore
what happened to me
Because if there is anyone
Who knows better , its you.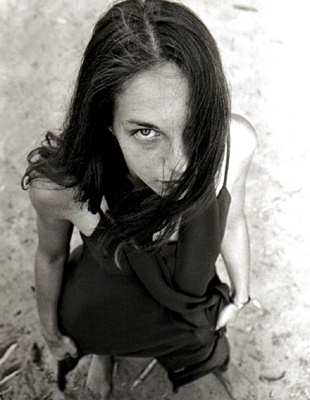 © Johnny V., Burlington, On