A Palm Tree In A Storm
November 17, 2011
Who are you to say they are wrong?
Who are you to decide whether or not they live?
Who are you to judge a person and what they do?
Who are you to think you are better than anyone else?
Conceited, narcissistic, envious, low on self-worth are the answers most people assume.
Who am I to question the way people have lived their lives for hundreds of years?

I am someone who is passionate about drums and violin
I am someone who loves to read and write about anything at any time
I am someone intrigued by psychology and philosophy
I am someone who enjoys giving back to others
I am someone who likes being around elders and youngsters
I am someone who is outgoing and random
I am someone who remembers everything
I am someone that takes pleasure in drinking peppermint tea and playing sudoku
I am someone who would be lost without organization
I am someone willing to take the lead
I am someone who is delighted to be left alone, but not completely isolated
I am someone who is determined
I am someone that likes teachers and having intelligent conversations with them
I am a person who is not impressed by material things
I am someone who knows what I want
I am someone who sets expectations and goals
I am someone that believes that everyone is weird in their own way, and can do anything they want if they put their mind to it
I am a Christian
I am someone who is obsessed with the colors blue and purple
I am someone who likes animals
I am someone with the dream to help society in spectacular ways
I am someone who is not that great at drawing
I am a person who can sometimes be stubborn
I am someone with an amazing group of family and friends
I am a girl in seventh grade that does her best to be a leader and do great in all things who will make mistakes and learn from them just the same as any other person

I am a Palm Tree in a storm that will always stand straight and tall no matter how hard the wind blows it will never leave its roots and will always stay true to those that define it.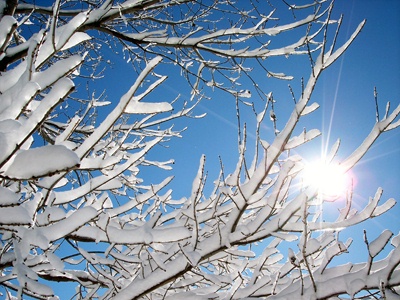 © Barbara S., Hoffman Estates, IL