Strangled
November 17, 2011
The masks we wear hold no secrecy
Why, then, must we wear them?
is it out of shame,
that repeating history might make us criminals?
Or is it simple ignorance?
Do you really think strangling it
until it stops breathing,
will make it go away?
You already live in my head,
why should you not be in the heart as well?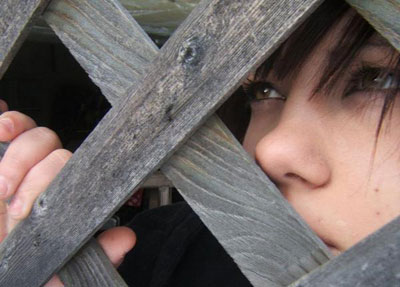 © Krystal B., Bloomingdale , IL