Enough
November 17, 2011
I am real.

I am not a clone,
I am not artificial,
I am not plastic.

I am not like you.

I am not alone.
I have an army of companions,
friends, family, neighbors,
standing behind me,
ready to fight.

I am no liar.
I will tell you your words sting,
that you only say them out of insecurity.

I have no monotony.
Spontaneity rests in my palms,
and forms not to what the world wants life to be,
but what I want life to be.

I am an original.
created to fulfill my own dreams,
to write my own story.

I am not wearing a mask.
I am not afraid of you.
I am speaking my mind.

I am not like you,
no matter how much I,
and everyone else,
wants me to be.

I am me,
and that is enough.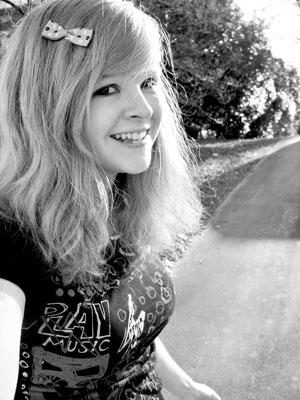 © Kayla C., Burlington, NC