Are You Proud of Me Now ?
November 17, 2011
Her eyes roll to the back of her head
shes struggling to breathe, to live
shes dead
she hears voices swarming her
there all around
but yet she cant move, or respond
Gone, no sound
Are you proud of me now ?

There carrying her somewhere
She can feel them there
yet shes forgotten whats happened
or how she had even gotten there
puking, choking, spitting up all night
its all fading, then comes the light
Are you proud of me now ?

Surrounded by white walls
the heart monitor slowly beeps
Can you hear me, Can you hear me
the voices repeat

She takes her last breath
friends and family are all around
she whispered her last words
Are you proud of me now ?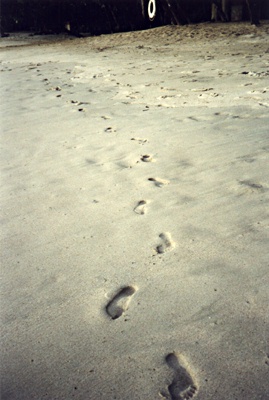 © April W., Rogersville, MO