The Cliche of Her Life
November 17, 2011
She wasn't born yesterday.
Seeing him was a blast from the past.
Though she wasn't fooled.
Not this time!
She knew all to well thanks to her bleeding heart that all is fair in love and war.
She was chomping at the bit to turn and give him the cold shoulder.
Due to the past five years she had become tough as nails.
She remembered when they were young and foolish and he was loved and lost.
She walked on the thin ice that was their relationship closer and closer to him so he could finally meet his son.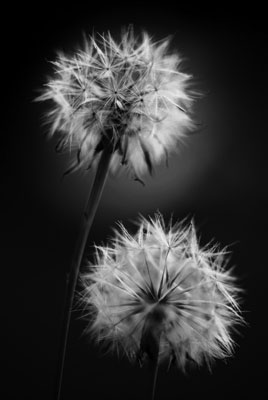 © Daniel H., Durham, NC