Freedom within
November 17, 2011
I wish I didn't care but I do, I don't know why, but its all so true. I want to go away for a day maybe two, no worries, no doubts, just fly away.

The sky wrapped around me, with me and my thoughts. Starting on an endless destination taking only my imagination.

The endless journey created a new soul within me. Stretching my views of the spherical world.

Now wake up, wake up, my heartache has come back within me, there is no such matter of freedom within thy soul.

I want to be free, let truth in my dreams, give me wings, I'll start thy journey. I want to be free, please, oh please.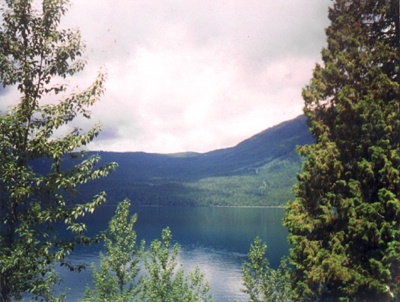 © Chelsie T., Phoenix, AZ