Humanity
November 17, 2011
We humans are a selfish race,
Filled with malicious intent and discourteous taste.
We fabricate horrors inconceivable,
A twilight, barely believable.
Humans taint the world with terrestrial terrors,
We devise deceptions, and solidified barriers.
We commit felonious crimes, and create heinous desires.
Consisting of nothing but abhorrent assassins and liars
An odious species, yet we insist on procreating.
Why proceed our actuality if we require mendacity and hating.
Tell me sincerely now, for you are in my dependable presence,
If you had the power, would you eradicate humanity, or show benevolence?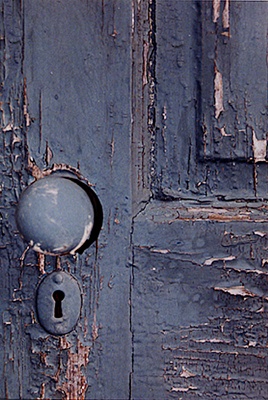 © Samantha H., Savannah, GA