Addiction
November 17, 2011
My love,
My addiction.
I'm addicted to you,
your trace,
your person,
your adorable face.

I can't take my eyes off of you,
I can't help but to just stare at my gorgeous trophy.
I'm more than glad to call you mine,
my fine wine,
my very own love line,
baby, we are bind.

I can tell you anything,
how much I love you,
even to how bad my day has gone without you.
I want you with me,
I need you with me,
Grab my hand,
we'll go anywhere you please,
as long as your with me.

Don't be my bad addiction.
Just be mine; always.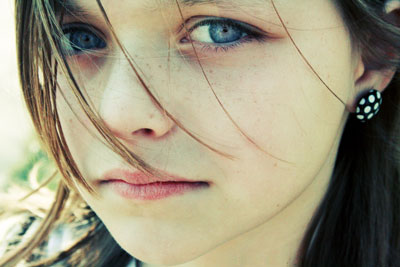 © Felicia R., Arlington Heights, IL