I'm Lost
November 8, 2011
I am from army men lawyers and of Megazords.
I am from video games and Tom Brady and when I played risk.
When I walked the earth with dragons and Pendragon ruled my house.

I am from earth and playing games while loving snicker doodles.
I was from Eminem and rap music but I moved to a different popcorn stand.
I am from the Celtics losing and when we won the title because of my incoherency.

I am from my hometown of Doritos with my car scrubbed clean.
From the hungry hippos at the zoo to the game in real life we used to play.
I am from the time Tom Brady won because his noodles drowned in the black water

When I was as fast as lightning but I was still tall.
I was very ecstatic of Cam Newton until he went to Carolina.
I try to forget I was embarrassed because the elephant in the room crashed the party.

Boston sports has ruled since 2001 but why do they talk so much.
People say that I have good taste in clothing but I wasn't from yesterday.
My story starts and ends in the same place but do I really not know where the popcorn is.

Where am I from, and should I stay?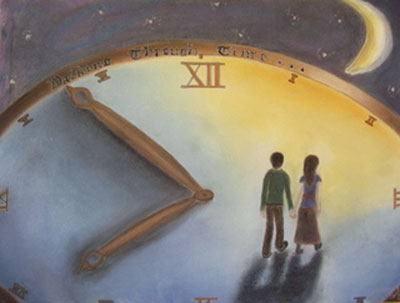 © Carollynn G., Hawthorne, NY