Angels
November 10, 2011
I believe in angels.
I don't believe in god,
Or a higher power,
But I believe in angels.

I believe we cant see these angels.
I believe we are guided by these angels to our fate.
They give us good luck and bad luck
And they give us our life.

They see the branches fate may take.
They watch us
And choose the branch
They think is right.

There are no evil angels,
But there are those that watch the dark paths,
They choose the paths that may hurt u,
But they choose the paths that will help us learn most.

The angels care about us.
We each have our own angels,
That watch over us,
That give us power.

They are the ones that give us light in the dark,
Hope in despair,
Love in hate,
Numb in the pain.

They help us,
And they hurt us,
But they choose from our choices,
For we form the branches of possibilities.

Do not hate your angel,
Nor love it too much,
For all angels must teach us pain for there to be wisdom,
For a lesson without pain is meaningless.

Thier wings
are marked
with our pain
and our love.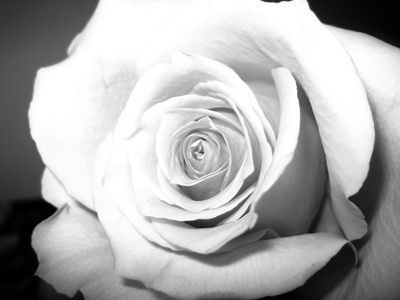 © Kimberly C., Houston, TX