Dream or Nightmare
November 7, 2011
As I lay back and close my eyes,
My mind runs free to no surprise.
Endless thoughts moving back and forth,
Searching for direction, finding true north.
I hope I don't get lost on this never-ending path.
My regrets taking over, unleashing their wrath.
Suddenly I fall into a bottomless pit,
Dropping forever, betrayed by my wit.
Feel like I'm lost in an unknown city,
Nearing my return into reality.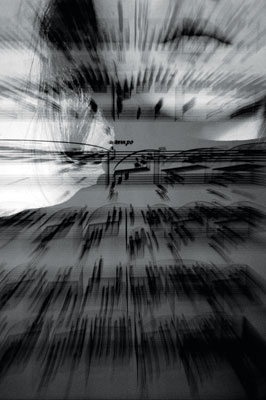 © Sarah M., Blairsville, PA