Black Spider
November 6, 2011
Shall I compare our love to Arizona's rain?
How sparse it is, but so beautiful when it comes.
Washing over the hot desert sand like sea waves,
How rare it is indeed to have such a love.


The Cactus Wrens inform us of the coming occult.
If only cupid would do the same, love is a dangerous game.
After all it is man's hunt for the human heart,
Humanities' cruelty revealed through the little lie we call love.

But when we were one our love shined like the Arizona sun.
So warm and loving that nothing could go amiss.
The Arizona sun burns however and the longer you wait,
The more it hurts when you flee for that black shade.

The black spider crawled between our love.
Oh my love, How she bit you and stole your heart.
Leaving my heart barren like the dry desert.
Yes, yes I do compare our love to Arizona's rain.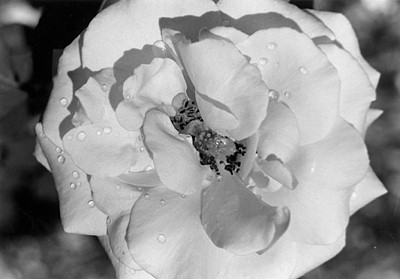 © Kristin O., Quincy, MA