Dirty Laundry and Dirty Hearts
November 11, 2011
When you left me,
Here,
I took your flesh and gave it to the poor boys living in boxes
Around the corner
So that for a while,
At least until you deteriorated
Or for that matter they,
They could find refuge beneath you.

I gave your hair to the man with the long beard because
One Sunday afternoon,
He told me he needed something to smoke
Just as long as it gave him euphoria
And I assured the b******,
You would.

And to the crippled boy in apartment 106,
It was your strongest of bones I gave
So he could build himself
A sturdy coffin.

And away I did with the rest of you,
Giving your ribs to the man who wears those wife beaters,
(Such an angry wife beater)
Your lungs to the chain smoker
Living between the cracks of my childhood home,
And those hands,
That so deliberately deceived you,
To the man who touches himself in the safety of his
Mother's home.

But it was your heart,
Still red with life,
I hid away for myself.
And for a while
It sat
Humming
In my skeleton filled closet
Until the day I consumed it
To replace my own malfunction.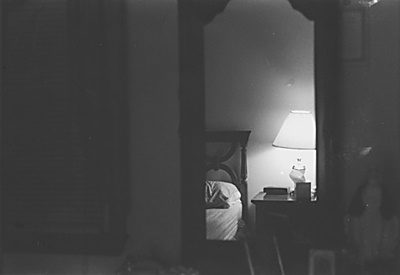 © Stefanie G., Norwalk, CT