The Butterfly Queen
November 18, 2011
In and out, in and out.
My breathing stays steady as I sleep in a nest I created myself.
For the past year this cocoon has been my home,
And it is almost time for me to a rise from my slumber.
For the past year I have reflected on the damage you had created.
You flapped your wings and showed off your true colors.
You made me feel like the devils creation, and I must say I secretly believed you.
From the day I was born you knew I would be a threat,
So you had to make sure you were in control before I stole your crown.
You told me to watch myself and that I was playing a dangerous game with you.
This may be your game, but we are playing by rules.
In truth though I never wanted to be pretty like you, I wanted to be more then you.
All the lies you told may have left a scar or two, but just enough to leave me broken.
And every rumor you had spread was like flames engulfing and suffocating me.
I guess by now though we are even because I lied to you too.
You believed for so long you were in charge and I was so weak.
But what you saw of me on the outside was not true, it was a lie you have feed into for so long.
I have grown strong and it scares you a little deep down inside.
You fear to lose the attention and all your power too.
But as I break out of my shell right now you can see you have no choice but to surrender.
My wings have the most vibrant colors and elegant design.
I am the most beautiful butterfly, more then you will ever be.
You left me beaten and scared, and karma has to come around sometime.
Next time we meet, there will be only one queen living.
And that queen will be me.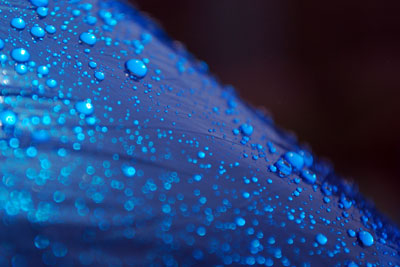 © Narongsukchai T., Sachse, TX