My Eyes Will See, My Ears Will Hear
November 17, 2011
I am going to see the world.
Every last bit of it.
From kingdoms, to dust roads.
From prosperity, to poverty.
From abundant rains,
to the driest of all deserts.
From The widest seas,
to the highest mountains.
I will see the aches and pains of this world,
and the peace and comfort of heaven.
I will hear the screams of innocent,
and the harmonies of the greatest orchestras.
I'm going to travel, travel the world and more.
I will find beauty in it, every single piece.
I am determined to see it all, no matter what it takes.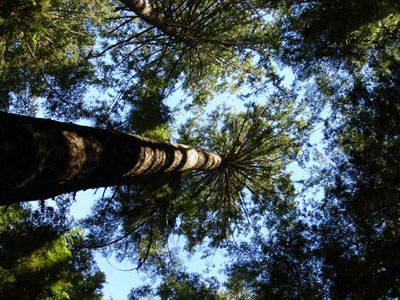 © Janine M., Winnipeg, MB, Canada