Heroes
November 17, 2011
What is a hero?
Do you imagine cape and some special ability?
Or a counselor talking a child out of suicide?

When you watch T.V. do you see animation?
Or poverty?
Heroes boasting of their accomplishments?
Or silently continuing with the their lives?

A teacher impacting a student?
A friend lending a shoulder?
A father supporting his family?
A complete stranger changing an other's life?

Or

Red capes?
Damsel in distress?
Tights?
Super Strength?

The simple things make a difference.
A hug.
A good grade.
Small acts of kindness.

Do we really need super powers?
Or just faith in humanity?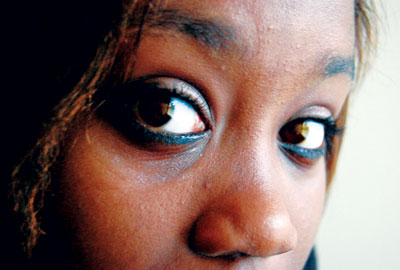 © Kayla C., Burlington, NC