The aftermath
November 2, 2011
Heavily medicated


Delicately elevated


Clean white walls, the smell of Clorox


"Daddy, why are they sticking tubes in you?"


Why are you here and not home with me?


Naturally that's where you're supposed to be


But you made your self sick drinking that poison


That is causing your liver erosion


Your disease consumes us two little kids and our mommy


I knew the sound of an ambulance so well it haunted my lullabies


"Baby, don't cry he's going to be fine" they would say.


Daddy, you're gray and kind of scary, I'm afraid, what's going on?


This isn't what a father is supposed to be!


You're dying in front of us


It's all so abstract to me


I'm too little to absorb what's going on.


I have no power


This fight i cannot win


As I grew into adolescence, it struck me


I now possess the ability to see just what everyone was hiding from me


It's been fourteen years and I've thought so hard and cried so many nights


I've laughed, I've loved and I'm growing up.


I'm graduating this year, I wish you were here to see


But in some sense I believe you're looking down on me, lovingly


So thank you for being the father you could be


Our lives are the aftermath of alcoholism


But we will keep moving on


I will never forgive you.


But I will always miss you.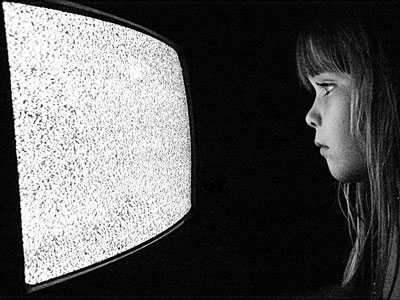 © Candice B., North Port, FL