You Called It
November 2, 2011
They call it love when
he hits her and
she goes along with it,
like I went
along the road
this afternoon,
humming a Weezer song
and eating Smarties
out of
my back pocket.

And they call it love when
a baby has a father
who forgets
he has a baby,
like how I forgot
that it was Saturday
until my alarm clock
didn't go off.

I'm glad I'm not in love.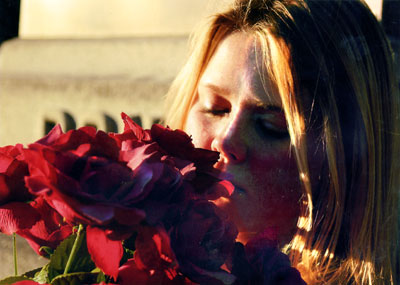 © Jon G., Bethesda, MD