Stereotypical Preformances
November 2, 2011
Ladies and Gentlemen, Come One Come All

Welcome to Cirque du High School, Here we have a multitude of Surprises!

Meet the Masked Girl, She hides her emotions and wishes to be an open book!

And the Wallflower boy, He blends with his surroundings but wishes to be a social butterfly!

Last but not least, We have the girl wrapped in buds!

Encased in layers and layers of petals, lost to who she once was

She wants to let herself out, to bloom and show her colors to the world

Now watch closely or you will miss it! Let me be the Carney and the Magician

With a snap of my fingers, their wishes will come true

But will they be happy, Now that they've shown you?

Society might not be as accepting, or it might not be what you think

With another flick of my fingers

Everything returns back, with just a blink.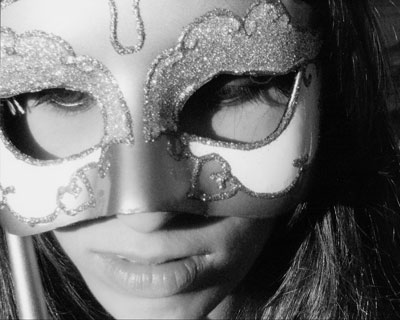 © Becca W., Greenbrae, CA