Heavenly Awakening
November 2, 2011
Whispers of an angels' wings,

I count them down as nameless things.

Beauty that takes my breath away,

My life before him on display.

So fell the sword of fate,

Oh, how we mustn't be late.

And then rang the pearly gates,

I wave goodbye to the Earthly waits,

And virtues and sins I coveted and hate.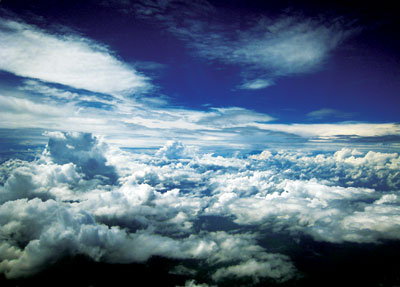 © Jacob W., Oklahoma City, OK