The Secret
November 2, 2011
The Secret

I whispered in her ear,
Knowing the secret
Was safe.

She promised she
Wouldn't tell.
She said she'd rather die.

The very next day,
I saw the judgment
Eyes.

I knew she had told,
The secret was out.
She lied.

My heart slowly
Broke.
My trust with her shattered.

The tears began to fall.
And my mouth began
To whimper.

I couldn't exactly say,
What pushed her to tell.
But time can't be reversed.

She said she'd rather die,
But I see her to this day.

I never knew our friendship
Would slowly turn to gray.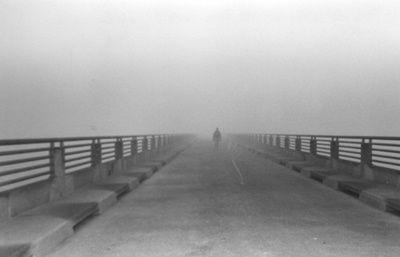 © Becky G., Westville, OH