Together Forever
November 2, 2011
I admire everything about you, from your eyes to your smile.
I guess that I'll sit back and just wait for a while.
If only for a moment, I could have you as mine,
I try all the time to too see if you're giving me a sign,
I wish I could tell you what's in my heart,
But the words won't even come out from the start.
If I could only be a part of your life,
I would do anything to be yours and not deal with this strife.
I would like to know if you feel the same
But I'm afraid, so my secret will remain.
All I want is your love, as I have from the minute I saw you,
I just wish you could see all of this too.
Can we make this work? Just you and me?
Together forever, we could be.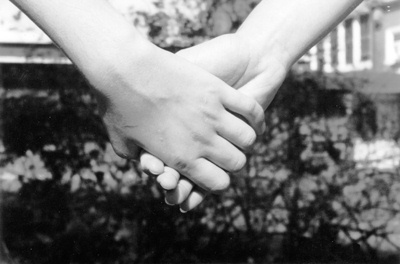 © Lauren G. Pompton Plains, NJ