I Revised This Title When She Broke My Heart
November 1, 2011
If I can fly
I'm the poor crippled red-breast,
The one that crossed solid, yellow lines.
Inconvenience has misplaced too many joints.
And still
Your arms harbor me.
As your lungs inhale
The hope you so carelessly gulp,
And you ignorantly
Search for neutrality,
My heart shows pulse
Only to indulge itself in your middle-of-the-road breath.
Truth hurts
Though this love is so easy.
Speculations and accusations
An illness for damp blankets,
I wouldn't mind
Accosting your past,
We can blame it on an empty stomach.
We're hanging on,
We've acquired our tastes.
Keep your distance from my morals that don't exist,
So that your lips can retain their spot against mine.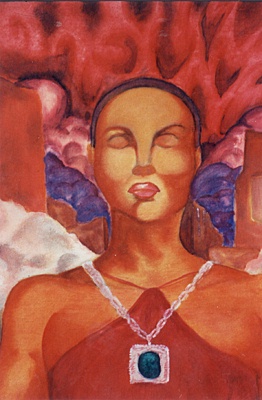 © Marcus B., Phoenix, AZ