Tap water and spit.
November 1, 2011
Millions top off this weeks flavor
Thousands dirty up my hands.
She doesn't flinch,
Noticing a clean plate across the auditorium,
The brilliance of an ***hole will intervene with anything.
Competition competition competition
and I surpass him tomorrow again today,
But the gang gets the goods while I take a hit in the fray.
All the stars are glorious with light dead yesterday.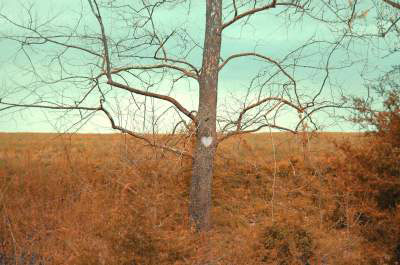 © Morgan L., Greenbrier, TN