Lavish to lavish
MAG
November 1, 2011
I never used to dress my wrists with watches
And my pockets never tocked,
Now time and its essence and each minute
A leap toward you and the bounds we know we'll make.
All the silent rooms
And deserted places
Need the sound of our conversation.
No more telling ourselves to withdraw impulses,
Our imaginations have earned space to breathe.
I will wait and you will wait
For our history to take its place behind us.
There are plenty of twos
And our one is all the more rare.
I have dreamt of the anonymity of a lover,
My head sinks to my heart
And the depth of it all identifies you
Behind the fueled skeptics.
I will keep coming back
And I will keep lunging at you and your lofty chambered heart.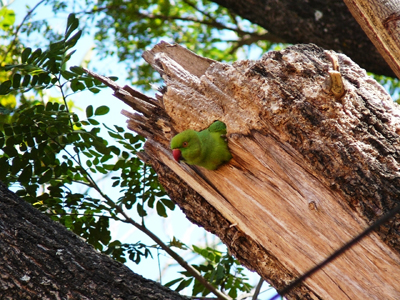 © Jaideep R., Bangalore, India