Closeted Fear
November 21, 2011
Barefoot,
half-clothed,
on the floor in my closet...
...staring at the light-switch
I can't reach...or won't.
I hate the dark and
I hate the cracks under doors.
Why is there so much space
between it


and the floor?
I'm too big to hide under the bed.
Too stupid to run downstairs,
where you wouldn't dare,
not with everyone there.

I'll wait for hours,
until your mother comes
to take you home.
I'll coexist with my fear,
in the infinite dark
where the demons are near--
a safe haven while you're here.
I won't make a sound.
Oh, but my breathing's too loud...
...footsteps on the floor...
...a hand on the door...
it's you again,
calling "Let me in."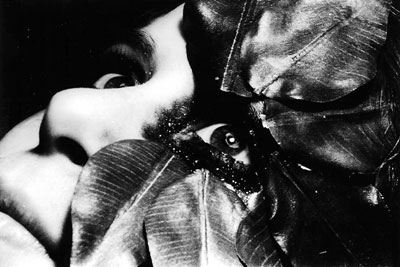 © Marissa S., Westminster, CO