My Heroes
November 21, 2011
I'm always asked "who are your heroes?"
That's an answer with its highs and lows.
My heroes? My mom and dad.
I love them even when I'm mad.

My mom, she gives up so much for me.
Sometimes, I don't ever see.
She's here for me through the tears,
Through all these years.
I don't tell her like I should,
My love is stronger than that of the 'hood.

My dad, he's my rock.
He holds the key to the lock,
The lock on my heart.
After all, it was his from the start.
Our bond is so strong,
It'll last forever long.

When asked about your heroes,
Anyone and everyone goes.
But take a minute to think,
Who's your strongest link?
Family is always there,
Even when no one seems to care.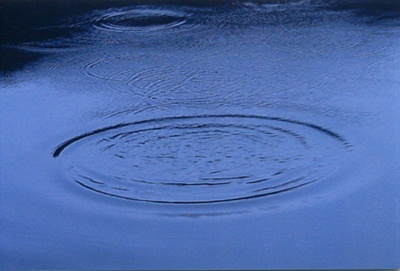 © Alyssa J., Gibsonia, PA